Re: Sunshine Blues Fest 2014
Jensen B Gator wrote:
What's happening in town the night before?
Last year, the Friday before, we hung with the manatee.
The Florida Manatee Festival
Saturday, Jan. 18, 2014 at 9 a.m. until 5 p.m.
This annual event celebrates Crystal River's most famous resident, the West Indian Manatee. This event is in its 27th year and is welcoming visitors from around the world to downtown Crystal River for two days of manatee tours, live music, great food, arts and crafts and much more.
http://www.crystalriverflorida.com/manatee-festival.htm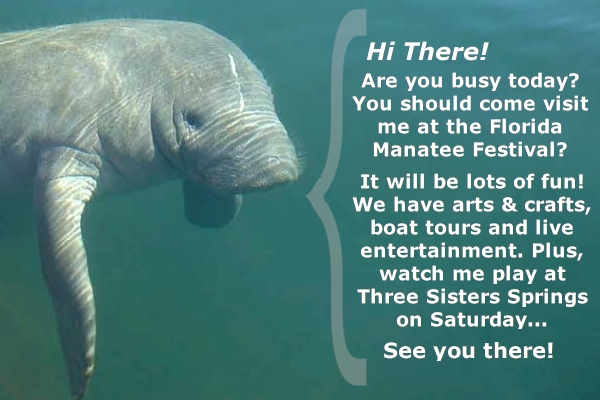 Saturday, January 18, 2014 7:00 p.m.. The "Piratechnic" Extravaganza, features one of the largest fireworks presentations in the country.
Enjoy the largest "Piratechnic" display of the year as we re-create the imaginary sea battle between the pirates of Ye Mystic Krewe of Gasparilla and the City of Tampa.
This "battle", has been waged annually since 1904, and the pirates have won every year!
The 23 minute show, which depicts a pirate sea battle over Hillsborough Bay, is scheduled to begin at 7pm and will be accompanied by a choreographed musical soundtrack.
The intersection of Howard and Bayshore is the center of the production, so take a detour on your night out and stop to watch one of the best pyrotechnics display in the country.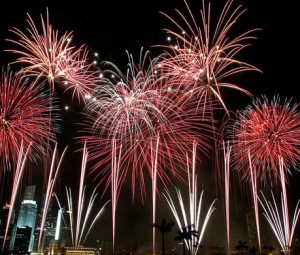 We watched the 2013 fireworks from the StarShip Yacht dining cruise as it pulled back into the harbor.
http://www.yachtstarship.com/
The Ultimate All-Chocolate Shopping, Interactive and Educational Event January 18, 2014
MOSI - Tampa, FL
The Festival of Chocolate is the Largest All-Chocolate Event in the Southeastern United States featuring an incredible Vendor Showcase with sales of chocolates and treats from the region's best Chocolatiers and Confection Companies; Demonstrations by World Class Pastry Chefs; Live Competitions by Pastry Professionals; Chocolate and Wine Pairing Seminars; a Chocolate Game Show Stage; The Math and Science of Chocolate; Kids-4-Chocolate Workshop; Crazy Chocolate Contests for children and adults; Interactive Chocolate Classes and much more!