Re: I got a golden ticket.....
My tickets are golden because I didn't have to pay for them!!!!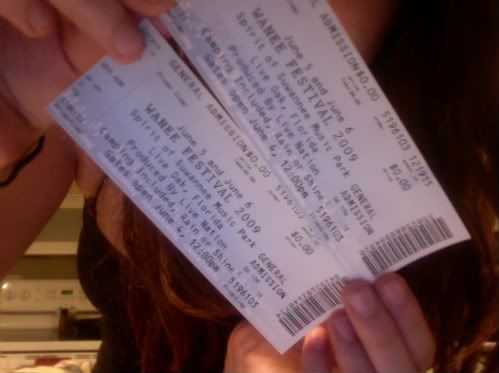 As much as I sincerely care about paying for shows/fests in order to support the venue and bands, i feel like I can just pay them back with the amount of merch and junk food I plan on buying! Plus, I'm a broke as a joke college kid.